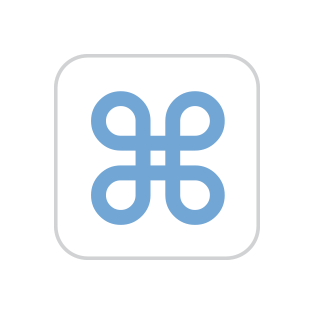 I am having some bother with Stage Supervisor of macOS Ventura and I do know it is not a bug as a result of the difficulty goes away once I create a brand new consumer account and use it from there.
The problem is as following: When Stage Supervisor is activated, it gives 3D previews of the areas or phases on the left hand facet which can be at all times seen and take area however in the event you increase the present window over these areas, they autohide and present up as 2D on high of the window in the event you transfer your pointer to the left fringe of the display so you possibly can change between them. My situation is that they disguise instantly once I transfer the mouse even slightly bit to the correct however the right behaviour can be to remain seen up till I transfer the pointer additional away from the placement so I can really click on them if I need.
Here's a brief clip demonstrating the way it behaves: https://streamable.com/bv354m
Here's a one other one demonstrating how it's alleged to be: https://streamable.com/u51461
Over time I may need advantageous tuned some settings by the defaults command within the terminal nonetheless deleting every little thing associated from the ~/Library/Preferences folder didn't assist to resolve the difficulty.
As I stated, the Stage Supervisor works as anticipated a brand new consumer account and use it from there, which makes me to conclude that it is not a Beta associated bug.
Any concept how one can repair that?