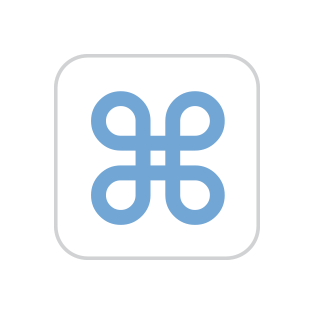 Good morning,
After I modified iPhones, my photographs library turned corrupted: albums disappeared, the order of albums was far and wide, and many others. Given this, I made a decision to start out from scratch.
I deleted all photographs and albums straight on the iCloud web site and purged all deleted gadgets. Briefly the photographs library was cleaned.
I took the photographs library from my Time Machine again up from a few days previous to this and made it the brand new system library and turned on iCloud.
The difficulty is that the photographs library on the cloud takes precedence and it proceeds to erase all of the photographs on the brand new system library on my MacBook. It's mainly attempting to match what's within the cloud (mainly nothing) by deleting every little thing on my laptop's photographs library.
How can I drive the system to make the brand new system library take precedence and add the photographs from my Macbook to the cloud?
Any suggestions is welcomed.
Finest,
Victor